Exocet SWIR short wave infrared InGaAs camera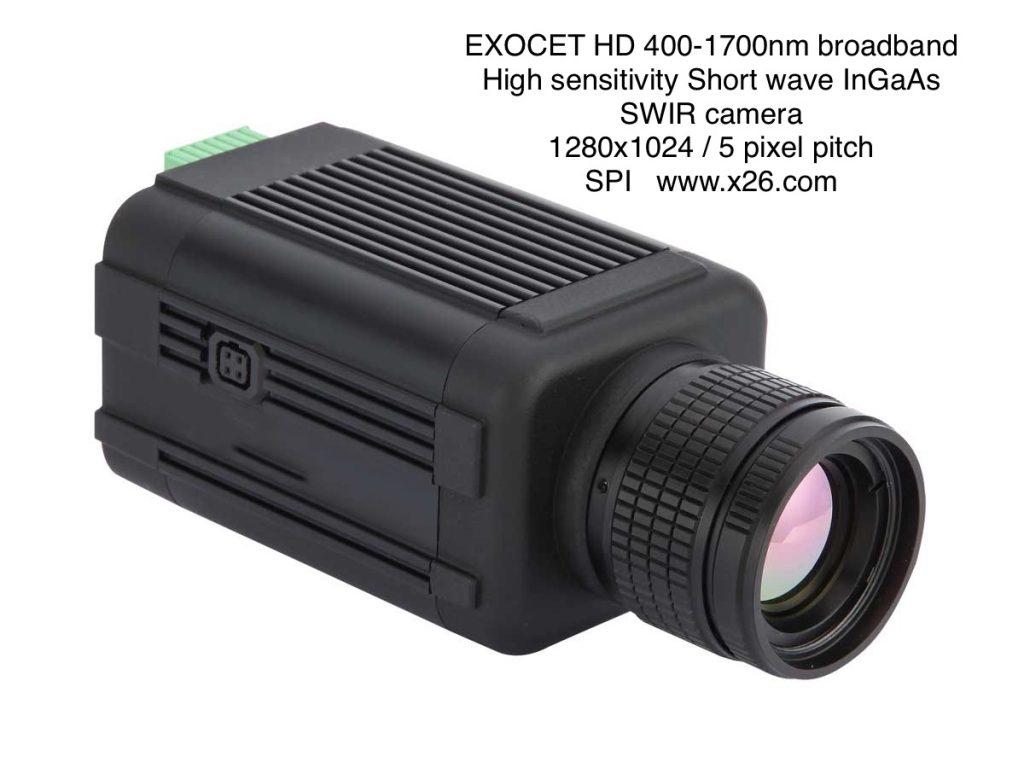 The Exocet SWIR camera is a cost effective High resolution,
ultra sensitive HD SWIR (Short Wave Infrared) camera system used for laser detection, night vision, industrial and commercial inspection applications.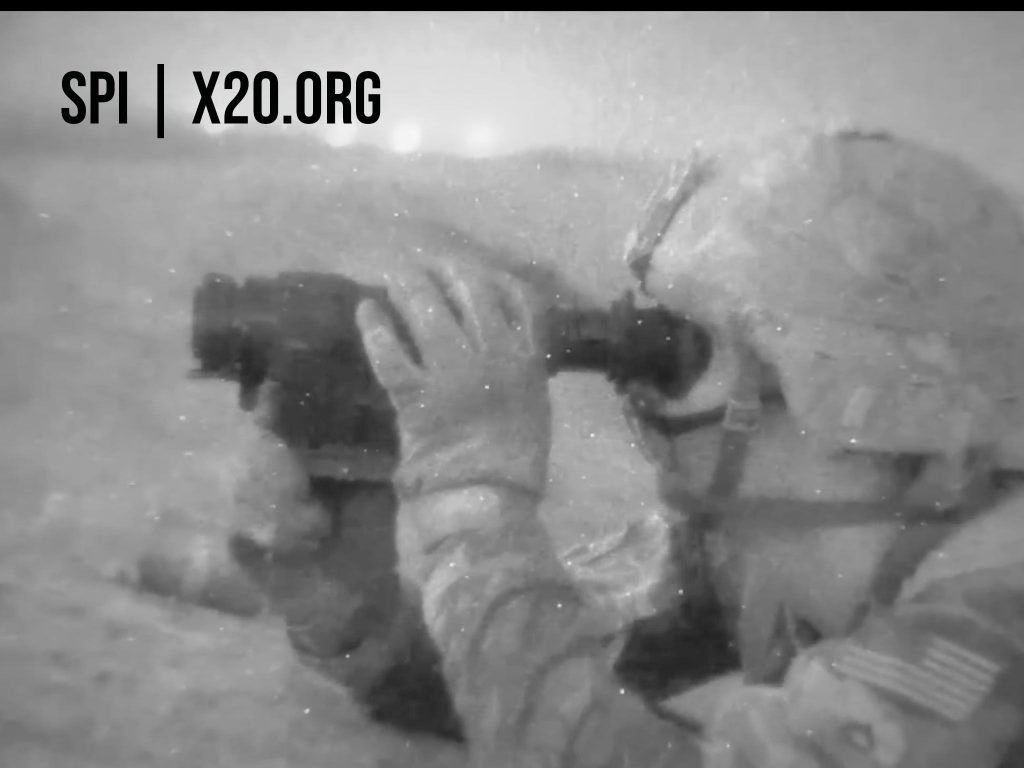 Seamless image acquisition covering a wide range from visible to SWIR
Broadband VIS-NIR-SWIR 400-1700 nm wavelength high resolution, high sensitivity imaging system
Advanced InGaAs technology
Remain invisible which painting targets of interest
Cost effective broadband multi wavelength SWIR camera for sale
Ultra High sensitivity short wave infrared IR camera used for a wide variety of applications like cutting through atmospheric clutter, military, security, ISR, night vision to specialty inspections
High-resolution HD 1280 x 1024
Supports both GigE and CameraLink interfaces.
Robust digital night vision with sky glow absorption
See spot out of band IR JTAC 1064 laser detection
Multiple Exotic uses that require specialty broad-band imaging camera systems for ISR  related to commercial, industrial, law enforcement, homeland security and military applications.
Outstanding performance, sensitivity and reliability.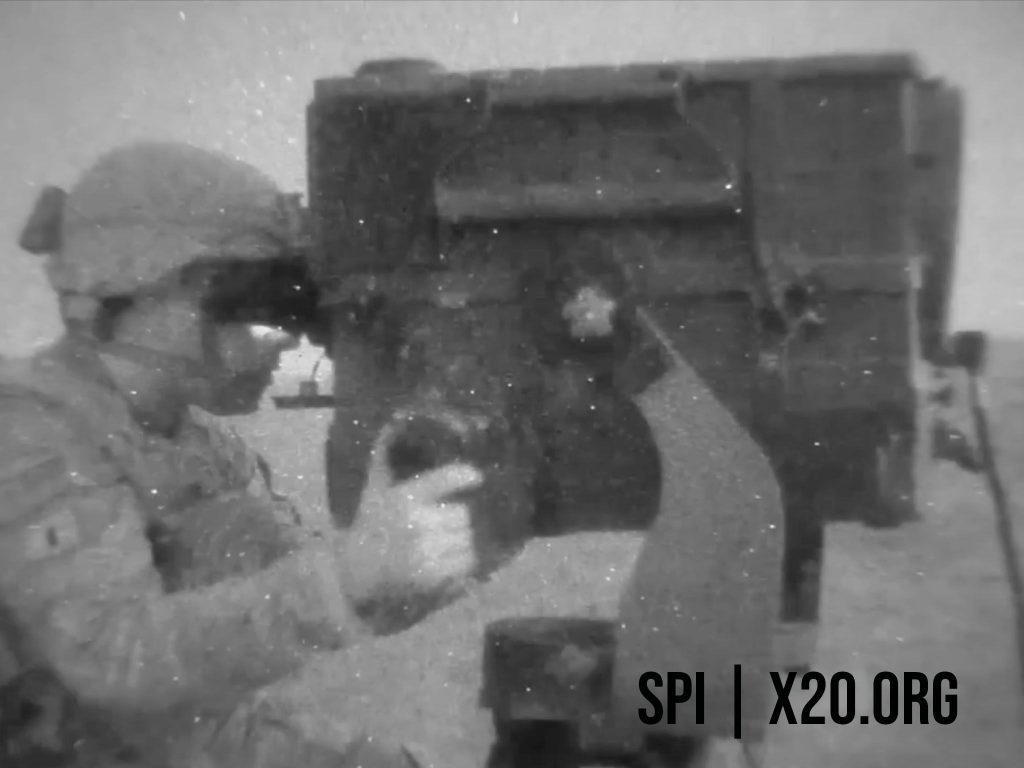 There has been an increasing  need for more accurate SWIR cameras in the field of Night vision, surveillance, laser detection, security, semiconductor, agricultural, foods, and medical to name a few. The newly developed advanced Exocet SWIR camera allows for VIS-NIR and SWIR bands to be covered by one robust camera. Short Wave Infrared (SWIR) cameras are ideal for outdoor surveillance applications requiring imaging in low light or for seeing through fog or smoke.  SWIR cameras also excel at material inspection and quality assurance tasks such as photovoltaic and semiconductor inspection.  Laser Detection & Characterization applications like component alignment and laser beam profiling are also well suited to SWIR cameras.
CLICK HERE FOR THE LASERPRO SWIR
ADVANCED LASER PROFILING
ALL IN ONE MEASUREMENT SUITE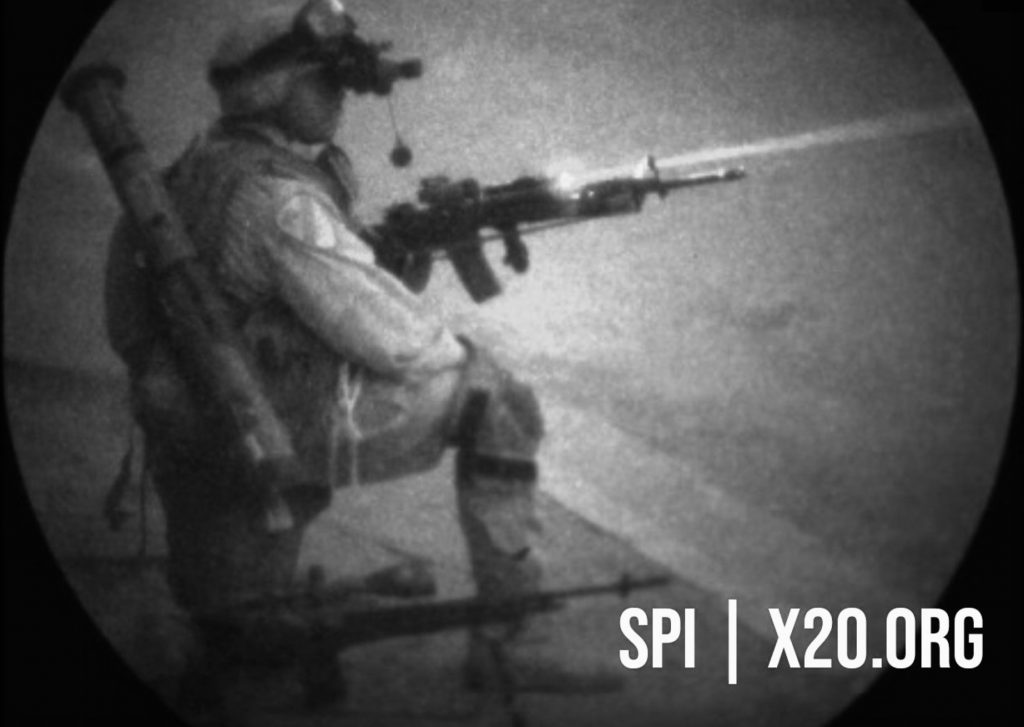 Model
EXOCET SWIR camera
SWIR Sensor
Resolution : 1280(H) x 1024(V)
Pixel size : 5um x 5um
Effective chip size : 6.4mm x 5.12mm
Sensor Type
InGaAs Focal Plane Array (FPA)
Spectral range
400nm ~ 1700nm
Interface
Gigabit Ethernet (1000BASE-T) / CameraLink
Shutter
Global shutter system
Frame rate
CameraLink : Up to 134.7fps (8bit) / 71.5fps (12bit)
Gig.E              : Up to 61fps (8bit) / 30.5fps (12bit)
Main functions
Status LED, internal cooling mechanism, external trigger, ROI, field upgrade function
various correction functions (DSNU, PRNU, pixel defect, shading, LUT)
Cooling
Single-stage thermoelectric cooling (TEC1)
Trigger
Internal/External,
LVTTL input 1,
Open collector output 4,
EIA-422 input 2 (can also be used with LVTTL input2)
Gain
0dB ~ +12dB
Input Voltage
DC +12V ~ DC+24V ± 1V
Power consumption
TBD
Lens mount
C-mount
Dimension
58(W) x 58(H) x 90(D) mm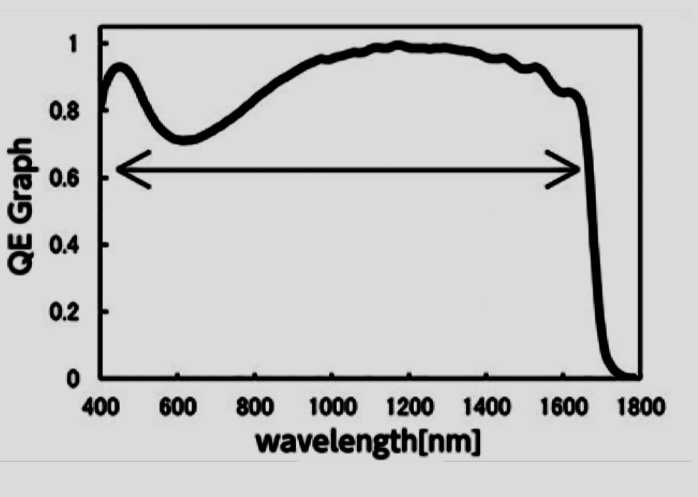 Reference SWIR camera data
A benefit of SWIR imaging that is unmatched by other technologies is the ability to image through glass.
High sensitivity
High resolution
Ideal for SWIR laser Profiling and Low light imaging applications (Covert 1550nm illumination)
Seeing in the light of night glow or night sky radiance
Day-to-night imaging
Covert illumination
Able to see covert lasers and beacons
No cryogenic cooling required
Conventional, low-cost visible spectrum lenses
Small size
Low power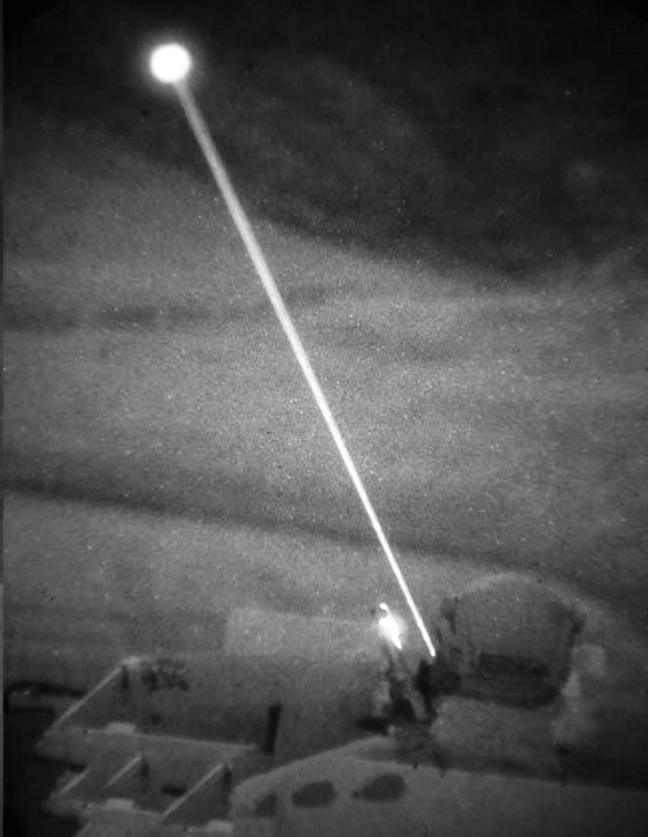 InGaAs SWIR camera sensors can be made extremely sensitive, literally counting individual photons. Thus, when built as focal plane arrays with thousands or millions of tiny point sensors, or sensor pixels. Short-wave infrared (SWIR) light is typically defined as light in the 0.9 – 1.7μm wavelength range, but can also be classified from 0.7 – 2.5μm.
SWIR can be used for digital night vision applications and to sense IR lasers not seen by night vision goggles, such as 1550 nm and 1064 nm, out of band, see spot and JTAC lasers can be detected in the day and night with the EXOCET HD SWIR camera.
Since silicon sensors have an upper limit of approximately 1.0μm, SWIR imaging requires unique optical and electronic components capable of performing in the specific SWIR range. Indium gallium arsenide (inGaAs) sensors are the primary sensors used in SWIR imaging, covering the typical SWIR range, but can extend as low as 550nm to as high as 2.5μm, a large number of applications that are difficult or impossible to perform using visible light are possible using SWIR. When imaging in SWIR, water vapor, fog, and certain materials such as silicon are transparent. Additionally, colors that appear almost identical in the visible may be easily differentiated using SWIR.
---
SWIR cameras will work in very dark conditions. Night vision goggles have been around for several decades and operate by sensing and amplifying reflected visible starlight, or other ambient light, in what are called image intensification (I2) tubes. This technology has worked well for direct view night vision goggles. But when an image needs to be sent to a remote location (an intelligence center, for example), there is no practical method which does not introduce reliability and sensitivity limitations (e.g. I2CCD). Using SWIR cameras at night has another major advantage. An atmospheric phenomenon called night sky radiance emits five to seven times more illumination than starlight, nearly all of it in the SWIR wavelengths, with a SWIR camera and this night radiance – often called nightglow,  objects can be seen with great clarity on moonless nights and share these images across networks as no other imaging device can do. Short wave infared SWIR InGaAs cameras can be small and use very little power, but give big results. InGaAs Cameras found early applications in the telecom industry because it is sensitive to the light used in long distance fiber optics communications, usually around 1550 nm. By using SWIR illumination like 1.55 micron lasers or LEDs, it is possible to covertly illuminate a scene that can be viewed only with SWIR cameras. SWIR InGaAs cameras are of great value in such applications. SWIR imaging is used in a variety of applications including electronic board inspection, solar cell inspection, produce inspection, identifying and sorting, surveillance, anti-counterfeiting, process quality control, and much more.
We are here to help assist you in selecting the absolute highest quality, cost effective
day/night video security/surveillance system for your needs.
CLICK HERE FOR THE LASERPRO SWIR
ADVANCED LASER PROFILING
ALL IN ONE SHORTWAVE INFRARED 1550 MEASUREMENT SUITE
---
Additional Long range thermal cameras
are available at this LINK
---
Click here for the history and terminology related to thermal
infrared flir imaging and night vision equipment.
---
Long range thermal imaging flir PTZ camera resources
---

CALL (702) 499-9551 OR EMAIL US FOR
ADDITIONAL INFO AND DISCOUNTED PRICING