SPI Infrared  Your trusted source for solutions in Military, Law Enforcement, Hunting, and Outdoor Night Optics
SPI products are battle-tested. We offer a full range of products to cover everything from customized anti-terrorism products to COTS products for hunting feral hogs in the night. You can rest easy knowing that we offer full support and repairs for our technologies.
SPI is well known for its custom, high-end technologies designed for military and national security applications. SPI is proud to announce it also has a rich vault of reasonably priced products now available to the private consumer. SPI is sure to be your "Go To" source for reliable and rugged optics.
SPI is a proven battle-tested, full-service imaging company with over 20 years of experience.
SPI provides the finest and most cost-effective solutions for your night vision and thermal imaging needs.
With SPI, you are purchasing more than a product, you are purchasing the wealth of knowledge, experience, and reliability that accompanies all of the SPI product lines.
TRENDING
Latest news
The latest news concerning our company
and the market of tactical equipment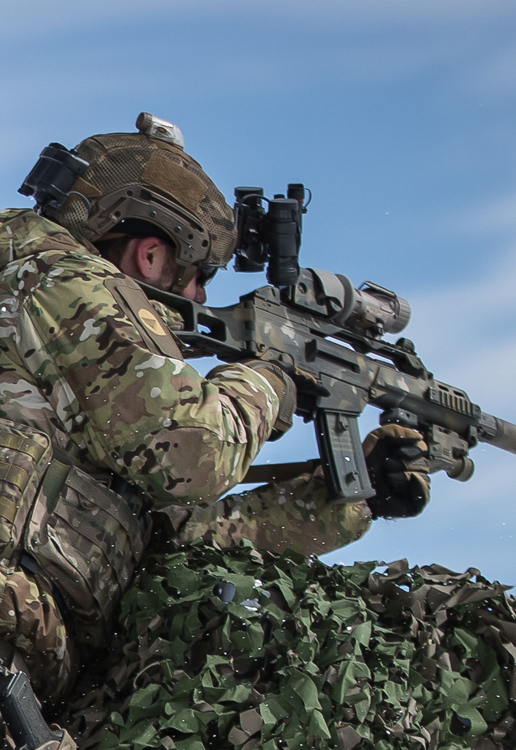 Night Vision News: SPI best overall pricing for its product offerings.
CARPE PM fellow nighttime enthusiasts! Our customers have never lived at a better time to get such reasonable pricing on such amazing technologies!